Brenna and Mike Johnson of Tustin CA were devastated when their daughter Gisele was diagnosed with Rett last fall. But the Johnsons quickly got to work to make a difference to the research that they know will change Gisele's life. In early December they started an online campaign for RSRT using FirstGiving.com. They called it A Cure for Christmas, and their friends, colleagues, and family came out in full force to contribute to RSRT's research program.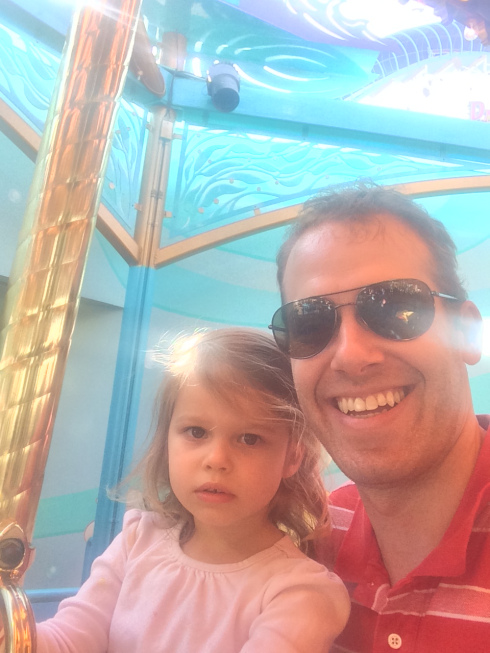 So far they have raised almost $60,000, a record for an online campaign for RSRT. Mike added further interest by swearing off shaving during the campaign, although their friends and family were so quick to support the cause that his beard didn't even get very long. As Brenna says, "we were overwhelmed by everyone's generosity and eagerness to be a part of this; and we're proud to be helping RSRT move the science forward." Hearty congratulations and thank you from RSRT to Brenna and Mike and all their network of supporters.
Starting a fundraising campaign on FirstGiving.com is easy and effective. Contact Tim Freeman at RSRT if you have questions or need help, tim@rsrt.org or 609.309.5676.