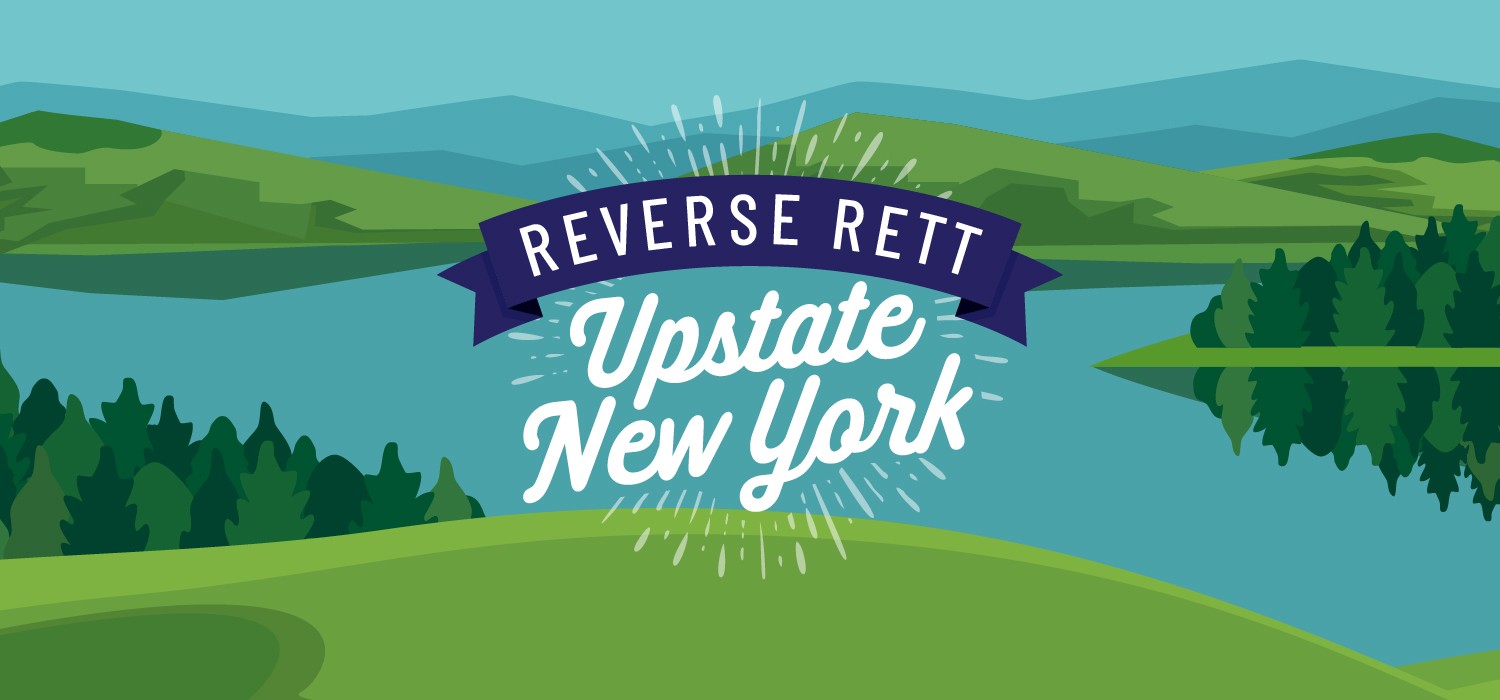 When
Saturday, September 17, 2022
Noon-6:00 pm
Please go to www.ReverseRett.org/UpstateNY for our 2023 event.
The first ever Reverse Rett Upstate NY has raised over $300,000 for the research, with contributions still coming in! What an outcome! This makes a tremendous difference in helping RSRT speed us towards changing the lives of all with Rett syndrome. Thank you to every supporter with all our hearts.
Co-Chairs
Lisa & Don Fane
Alyssa & Rick Otis
Committee
Jenn & Brian Ballard
Carol Casale
Darlene Casale
Laurel Colasurdo
Seamus Donnelly
Brooke Fane
Tyler Fane
Molly Farnan
Albie & Lin Lewis
Alicia Lewis
Francesca Lilly
Alexandra & Philip Lucien
Mary Lou & Paul MacNaughton
Carleen Madden
Bill Maloney
Danielle Manupella
Nicole Manupella
Melissa & Nick Marino
Chelsea & Joe Mazzariello
Jalila Montero
Kelly & John Murray
Tammy Otis
Domenica Pasinella
Casey Ryan
Lucas Sestito
Eileen Shaughnessy & Ed Draves
Alicia Smith
Sydney Sullivan
Deanna Veet
Sponsorships
Please make sponsorships by August 19.