When
Friday, November 11, 2022
7:00 PM
Where
Beverly Wilshire
9500 Wilshire Boulevard
Beverly Hills
,
CA
90212
Imagine your daughter, your sister, your granddaughter living with the symptoms of autism, cerebral palsy, Parkinson's, epilepsy, and scoliosis all at once. Imagine that she developed normally until she was 2 years old. She starts to walk, to say words, to explore the world around her. Then, suddenly, she stops. She loses the ability to balance, to use her hands and to speak. Imagine this bright, beautiful little girl that you love becomes trapped in a body that no longer cooperates. 350,000 girls and women live this tragedy, caused by a random genetic mutation.
This is Rett syndrome, and we need your help to cure it. That cure is not an "if", but a "when". Our beneficiary, the Rett Syndrome Research Trust, has made remarkable progress. RSRT has facilitated eight biopharmaceutical companies to develop Rett programs leading to clinical trials. The first trial in gene replacement is launching this year. Your support now moves the needle more than ever towards a cure.
Thank you with all our hearts.
Co-Chairs
Stephanie & Andy Bohn
Heidi & Jonathan Epstein
Jenny & AJ Tesler
Marci & Rudy Valner
Chairs
Auction Chairs: Sari Ockner & Valerie Baker
Wine Auction Chair: Robyn Sidotti
Food & Beverage Chair: Dahlia Bilger
Video Chair: Nanea Miyata
Committee
Adele & Trevor Abramson
Sophie & Alan Alpert
Kelsey & Chris Arms
Valerie & Matthew Baker
Denise & Robert Barta
Susan & Jon Berger
Jill & Josh Berman
Dahlia & Art Bilger
Andrea & Ron Bryman
Allison Burgess
Beate & Christopher Chee
Mary & John Conlin
Brenna Cox
Carolynn & Kevin Cozen
Mindy Weiss & Robert David
Sarah Gilliland & Patrick Ewald
Gayle & Marc Ezralow
Lani & Brad Fauvre
Samantha & Jonathan Firestone
Allison & Kevin Foley
Carin & Glenn Freeman
Malin Delling & Devin Fromm
Maryl Georgi & Jason Grode
Ann & Jim Gianopulos
Jill Goldstein & Nikki Weiss-Goldstein
Debi & Marc Graboff
Linda Greller
Janis & Keith Gurnick
Rachel Hays
Lisa Dubbe-Herbert & Darrel Herbert
Lisa & David Hernand
Mike Johnson
Beth & Dennis Jones
Lauren & Josh Kearney
Robin Kurtzman
Susan & Rick Kurtzman
Cindra Ladd
Ann & Steve Levit
Debbie & Jimmy Lustig
Lawrence Mattis
Kathleen & Troy Miller
Julie & Ken Moelis
Cara & Russell Munn
Mina & Jake Neuberg
Sari Ockner
Barbara Panasewicz
Leslie Romenesko & Eric Chandeze
David A. Sachs & Karen Richards Sachs
Claudia Schwartz
Robyn & Marc Sidoti
Stephanie Siemiller
Paulina & Carlos Smith
Laura & Paul Szymanski
Neeta & Akbar Tajani
Alba & Thomas Tull
Stephanie & Leon Vahn
Debbie & Arthur Valner
Monica & Sandor Valner
Joanne & Bill Vuylsteke
Rhonda & Mark Wapnick
Meredith & Sam Weiner
Cindy & Andrew Yoon
Arlene Zweben
Co-Chairs Junior Committee
Danielle & Sean Abramson
Lily Mummert & Alex Valner
Junior Committee
David Alagem
Chloe Afari
Berni Barta
Lexi Barta
Romi Barta
Dan Belldegrun
Keith Black
Kate Burr
Olivia Davis
Frankie Delgado
James Dunleavy
Jennifer Epstein
Preston Fielding
Shelby Fox
Milo Frank
Adam Friedman
Danielle & Matt Gorman
Alexa Graff-Radford
Mari & Cameron Henderson
Sari & Kevin Hoban
Alexa Kort
Arielle Levitt
Kaely Levy
Rachel & Dan Levy
Nicole & Michael Lipp
Max Lipsett
Dan Liss
Nanea Miyata
Adam Moelis
Cory Moelis
Jordan Klein Moelis & Jordan Moelis
Paige Moelis
Max Moray
Samantha Moray
Luke Pelullo
Michael D. Ratner
Scott Ratner
Andrew Riley
Marni & Zach Robinow
Sarah & Matt Salter
Maggie Sellers
Maya Shemesh
Joe Silberzweig
Julie & Brandon Silverstein
Amy Soloway
Elias Tanner
TJ Taylor
Matty Tellem
Lexi Tick
Jason Vahn
Michael Vann
Andrew Valner
Gabriela Valner
Amanda & Greg Wapnick
Maia & Matt Wapnick
Monica & Michael Wapnick
In-Kind Sponsors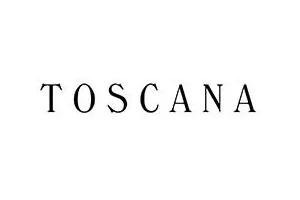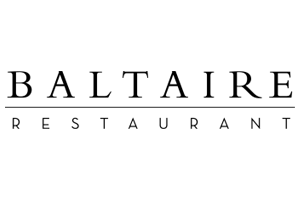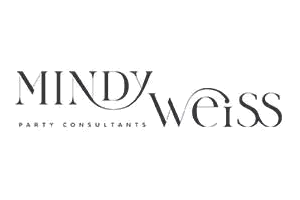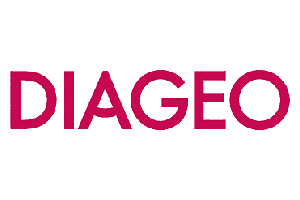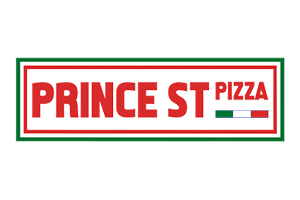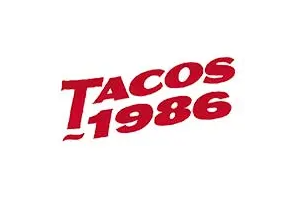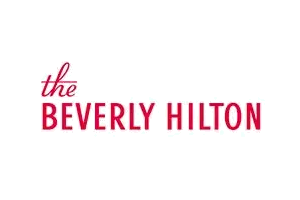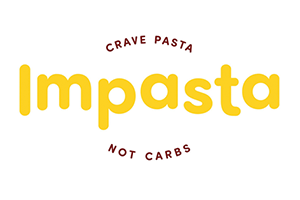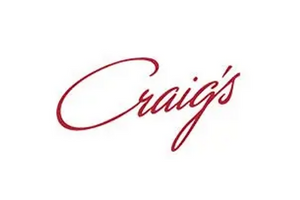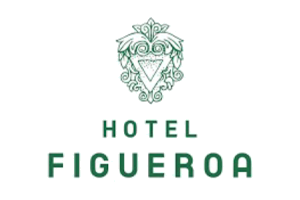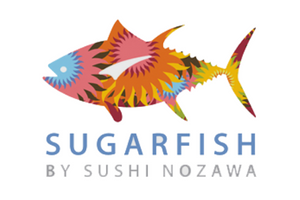 Sponsorship Opportunities
Sapphire
$100,000
50 tickets to event
Special recognition on all aspects of the event
Emerald
$50,000
25 tickets to event
Featured on invitation*
Full page digital ad**
Emerald signage at event
Website listing
Diamond
$25,000
20 tickets to event
Included on invitations*
Full page digital ad**
Diamond signage at event
Website listing
Ruby
$10,000
15 tickets to event
Included on invitation*
Full page digital ad**
Ruby signage at event
Website listing
Platinum
$7,500
10 tickets to event
Included on invitation*
Full page digital ad**
Platinum signage at event
Website listing
Gold
$5,000
6 tickets to event
Included on invitation*
Full page digital ad**
Gold signage at event
Website listing
Silver
$2,500
4 tickets to event
Full page digital ad**
Silver signage at event
Website listing
Bronze
$1,000
2 tickets to event
Full page digital ad**
Bronze signage at event
Website listing
*If received by September 1
**Direct inquiries regarding digital ads to Joanne Vuylsteke at joannev2@mac.com.