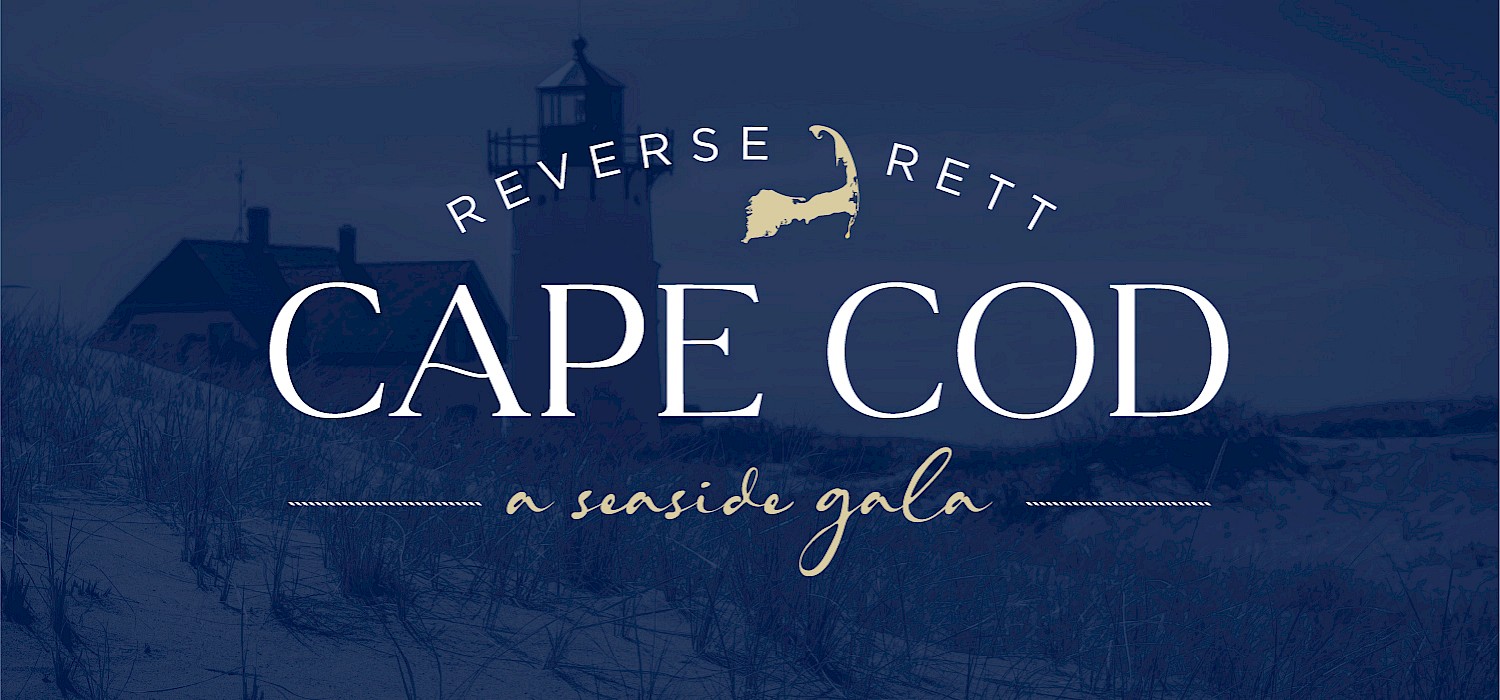 When
Saturday, April 2, 2022
6:00 PM
With our daughters' health in consideration and safety in general, we are requiring vaccination or a negative covid test prior to attending.
Reverse Rett Cape Cod 2022
We are beyond grateful to so many wonderfully generous friends and family who came out to support our event. The first ever Reverse Rett Cape Cod raised almost $240,000 for RSRT! What an outcome! And what a difference that makes to speeding the research to a cure for our loved ones and 350,000 children and adults with Rett. We cannot adequately express how thankful we are to every sponsor and supporter. Onward to a cure!
Co-Chairs
Jennifer & Justin Endres
Lindsay & Scott Reardon
Holly & Jeff Rutko
Kathy & Tony Schoener
Event Committee
Pat & Kate Donagan
Jonathan & Susan Blake
Dwight & Chrissy Blake
Michelle Boom
LeAnn & Chuck Campbell
Kerry Carven
Lizzi Conti
Amy & Tim Cook
Johna Cutlip
Mary & Peter Endres
Ellen Factor
Mary Grendell
Barre & David Hardy
Jane Joyce
Paul & Laura Manning
Jamie & Ryan Melia
David & Kip Melville
Dave & Michele Puopolo
Shannon & Jared Reeves
Bob Rutko
Stephen Shechtman
Claire Spollen
Sponsorships
Presenting
$25,000
Special recognition at event
Full-page digital ad*
Presenting webpage listing
Diamond
$10,000
Special recognition at event
Full-page digital ad*
Diamond webpage listing
Platinum
$5,000
Full-page digital ad*
Platinum webpage listing
Gold
$2,500
Full-page digital ad*
Gold webpage listing
Silver
$1,000
Full-page digital ad*
Silver webpage listing
Bronze
$500
Digital ad listing
Bronze webpage listing
*If received by March 18th