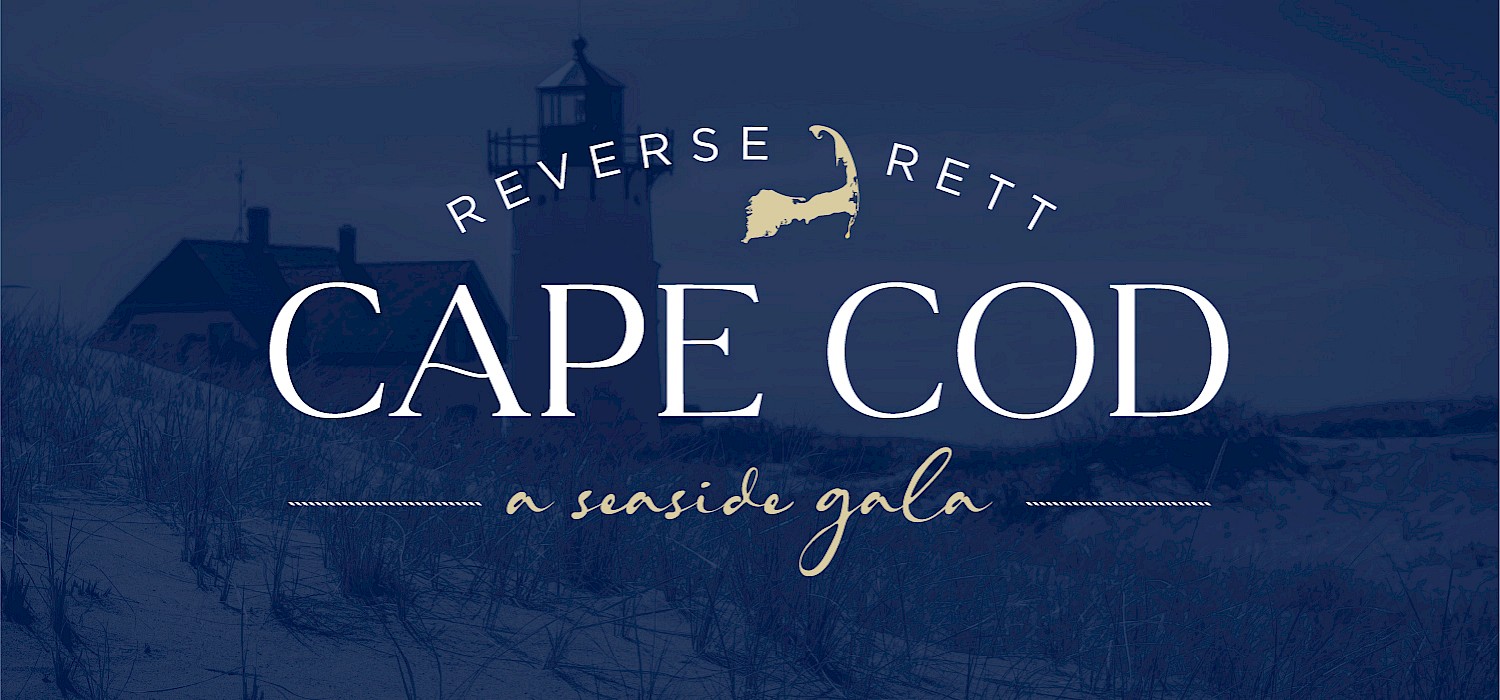 Reverse Rett Cape Cod 2022
We are so excited for the first ever Reverse Rett Cape Cod! This seaside event will include fabulous food and drinks, an auction, and much more. Most important of all, every dollar contributed through sponsorships, donations, and tickets will go straight to the Rett Syndrome Research Trust to advance us towards a reversal of this devastating disorder for our loved ones and 350,000 other brave children and adults.
Information on tickets and sponsorships is coming soon.
Co-Chairs
Jennifer & Justin Endres
Lindsay & Scott Reardon
Holly & Jeff Rutko
Kathy & Tony Schoener