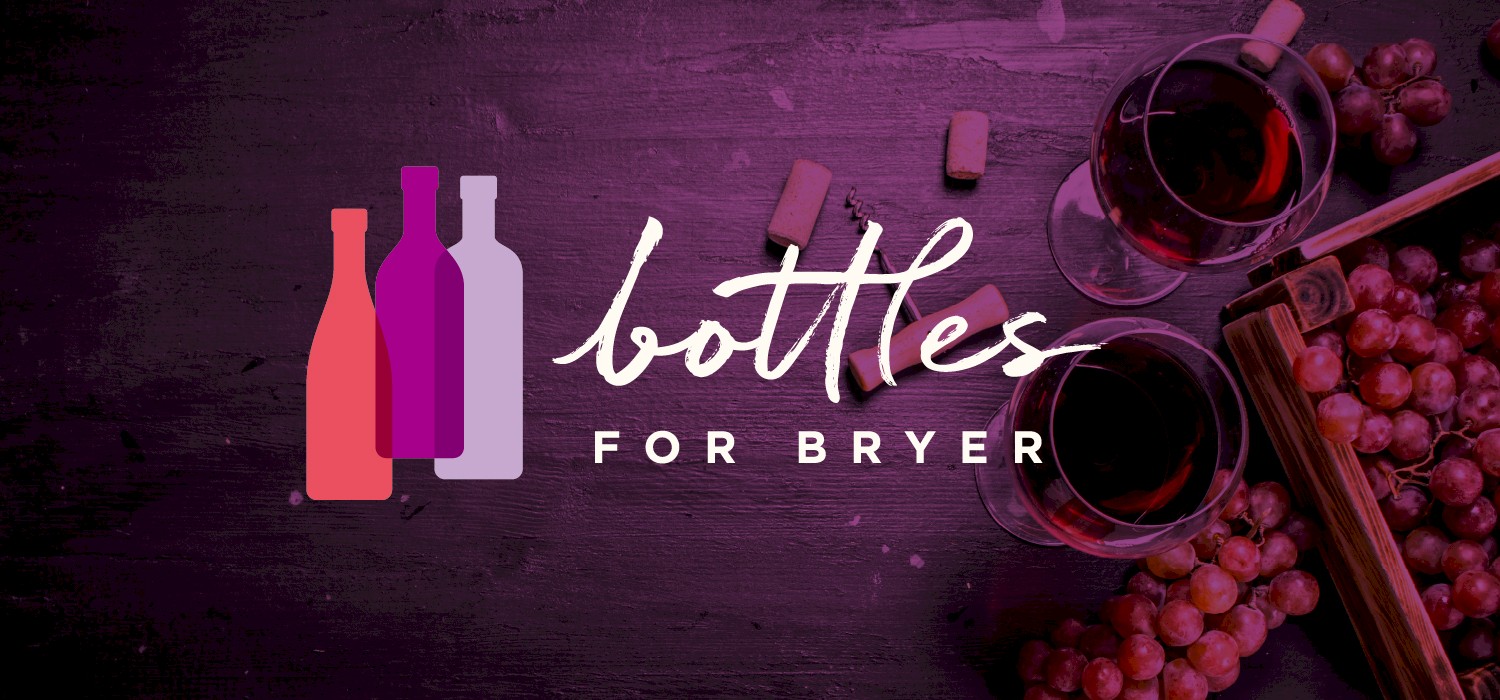 When
Friday, November 18, 2022
6:00 – 9:00 PM
With love in our hearts, we are excited to invite you to our second annual fundraiser for the Rett Syndrome Research Trust. Once again, the event is in honor of our daughter, Bryer Schaffer, and the 350,000 other children and adults with Rett syndrome.
Rett syndrome is a rare genetic disorder impacting 1 in 10,000 girls and occurring more rarely in boys. Rett syndrome leads to severe impairments, affecting nearly every aspect of life: ability to speak, walk, eat and breathe easily. As devastating as it is, we have so much hope for a cure in Bryer's future given the amazing advancements being made by RSRT and the scientific community.
Thanks to your support last year, RSRT has made remarkable progress with six priority scientific approaches that attack the disorder at its genetic core and aim for a cure. We ask for your support again to keep this momentum going, and to change Bryer's life and so many other lives.
Committee
Jin Churchill
EFESTE Winery Team
Dana Guy
Deborah Kirby
Berea & Ryan Schaffer
Katherine & Steven Schaffer
Alison Schaffer Small
Angela Taylor
Sponsorships
A VINEYARD FULL OF HOPE FOR BRYER
$5,000
8 Event Tickets
Website Listing
Message in Event Program*
Full Page Digital Ad**
Recognition as Requested
A WHOLE BARREL OF LOVE FOR BRYER
$2,500
6 Event Tickets
Website Listing
Message in Event Program*
Full Page Digital Ad**
A BOTTLE FOR BRYER
$1,000
4 Event Tickets
Website Listing
Listing in Event Program
Half Page Digital Ad**
A TOAST TO BRYER
$500
2 Event Tickets
Website Listing
Listing in Event Program*
Listing in Digital Ad**
*Please send your personalized program message to: bereaomalley@gmail.com
**Please send digital ad inquiries to ricki@rsrt.org by November 5