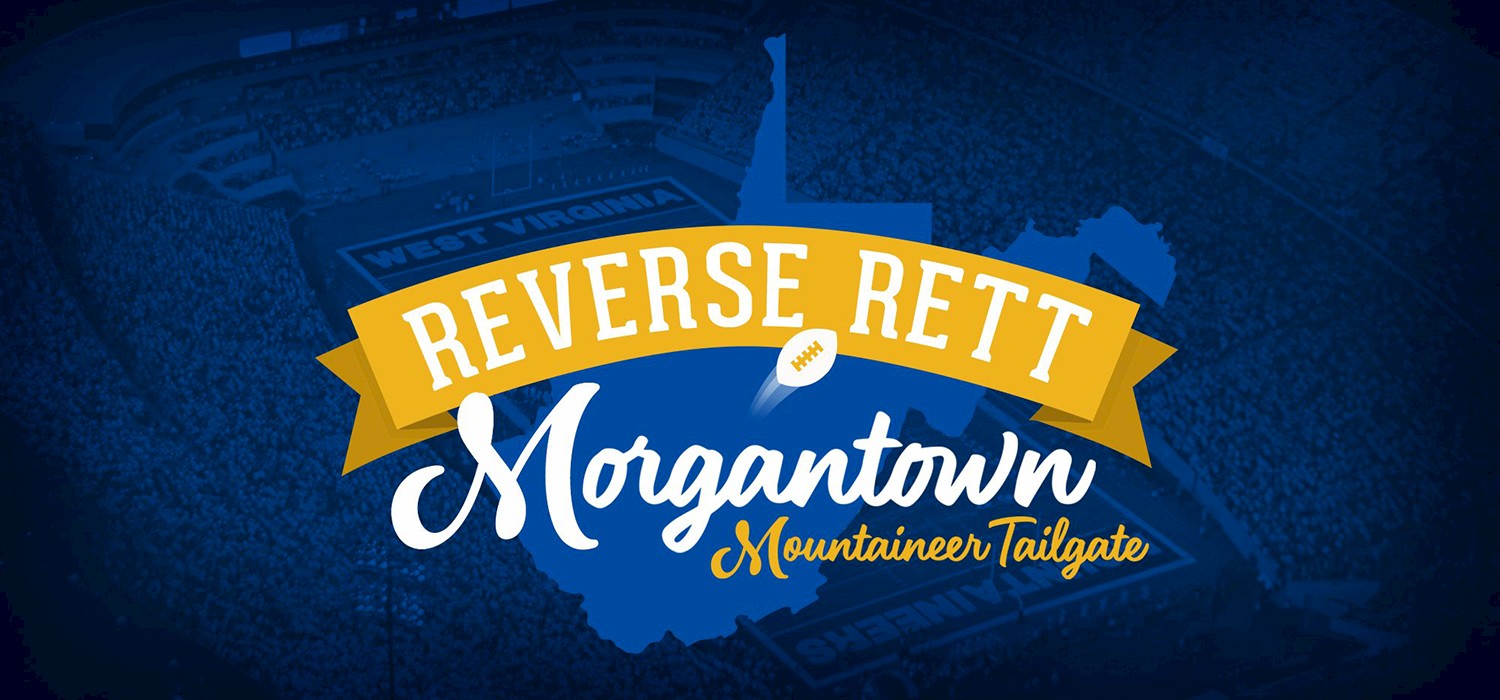 When
Saturday, October 9, 2021
Where
217 Morgan Hill Road
Morgantown
,
WV
26508
Reverse Rett Morgantown 2021
We're so excited for our first tailgate fundraiser benefiting the Rett Syndrome Research Trust (RSRT), a non-profit organization with a singular mission to cure Rett Syndrome. Our daughter Ophelia and 350,000 others around the world are afflicted with this devastating disorder. RSRT is advancing research that is so promising. With continued progress and sufficient funding, a cure is possible! Every dollar contributed goes to RSRT to help make this dream a reality. While we're supporting this urgent cause, we also plan to have fun! Thank you with all our hearts.
Rain or Shine! Event starts two hours before kickoff.
Food - Beer - Wine - Raffle - Livestream of the WVU/Baylor Football game!
Buy tickets or become a sponsor on this webpage and you'll be automatically added to the guest list and checked in at the event. Please buy tickets well in advance. No hard-copy tickets needed at the event.
Committee
Sarah Bonasso & Scott Stuart
Eliza Alexander
Daniel Bonasso
Sam Bonasso
Samuel Bonasso
Susan Bonasso
Terri Bonasso
Tressa Bonasso
Lori & Steve Brennen
Teresa Boggs
JoeMichael Fusco
Vera Sansalone
Brittany Satterfield
Tina & Dave Shaw
Amy Stuart
Tyler Wright
Sponsorship Opportunities
Hail Mary
$5,000
10 tickets to event
Full page digital ad*
Webpage recognition
Touchdown
$2,000
6 tickets to event
Full page digital ad*
Webpage recognition
Field Goal
$1,000
4 tickets to event
Half page digital ad*
Webpage recognition
Touchback
$500
2 tickets to event
Digital ad listing*
Webpage recognition
*Please contact ricki@rsrt.org by September 24 for digital ad submission