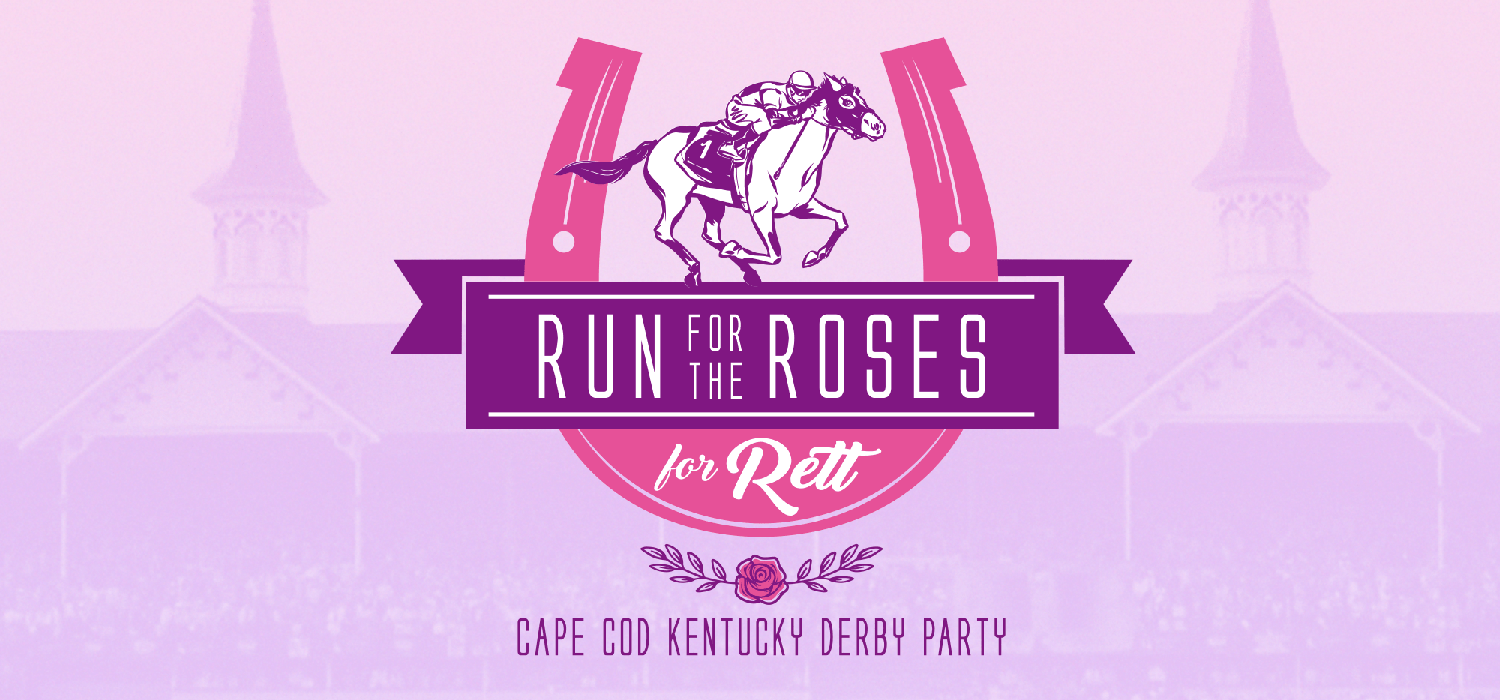 Reverse Rett Cape Cod 2020
Our 2020 event is postponed.
We are thrilled to invite you to the Cape Cod Kentucky Derby Party! This party has always been a big success due to the unwavering support of our family and friends. Please join us as we come together to raise the crucial funds needed for Rett Syndrome research. With your ticket purchase you will receive entry to the party, a complimentary mint julep, passed appetizers, viewing of the Kentucky Derby, live entertainment and more! There will be prizes for best hat and outfit so start planning now!
Chairs
Jennifer and Justin Endres
Committee
Melanie & Dave Desley
Jess & Branden Gomes
Tracey & Craig Machnik
Leah & Barry Lewis
Jill & Jon Manuel
Katie & Jordan McAdams
Jamie & Ryan Melia
Heather & Nick Mitchell
Katie & Jimmy Mullen
Rydell & Noah Peterson
Shannon & Jared Reeves
Lynn & Nate Small
Lindsay & Brian Walsh
Dawn & Jeff Woodward
Kellie & Joe Woodward
Sponsorships
Tiz The Law
$5,000
10 Tickets
Mention at Event
Full Page Digital Ad*
Website Listing
Eight Rings
$2,500
6 Tickets
Mention at Event
Full Page Digital Ad*
Website Listing
Maxfield
$1,000
4 Tickets
Full Page Digital Ad*
Website Listing
Storm The Court
$500
2 Tickets
Half Page Digital Ad*
Website Listing
Dennis' Moment
$250
2 Tickets
Digital Ad Listing*
Website Listing
*Please submit digital ads by April 20. Contact ricki@rsrt.org for inquiries and submissions