Three-Year Strategic Research Plan
If you love a child with Rett Syndrome, you want the answer to one all-consuming question: Will there be a cure? We are confident the answer is YES, and in March 2017 we launched a bold plan to get us there. The therapeutic strategies are identified, world-class scientists recruited, and our internal team is in place to monitor and evaluate progress.
RSRT is the only organization in the world that has a comprehensive, strategic and aggressive plan for a cure in place. Do you want a cure as badly as we do? If so, then we ask for your help.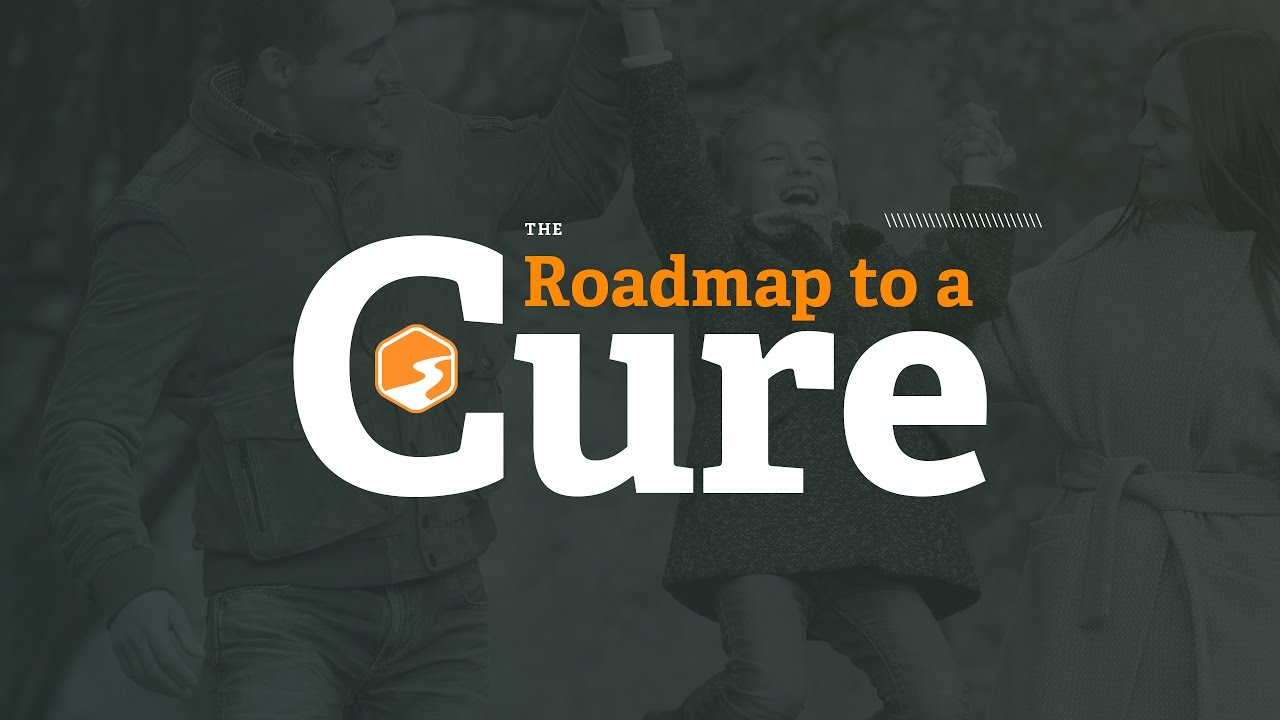 Roadmap Launch Video
We have $2.6 Million left to raise for Roadmap to a Cure. Now's the time to be part of changing your child's or loved one's life. Don't wait! Take action TODAY. Here's what you can do...
Cure
To cure Rett we have to attack the root cause of the disorder: MECP2 mutations. We have four priority approaches that do just that. Each employs state of the art technologies undertaken by elite scientists with proven track records. To ensure a cure is achieved as quickly as possible it is imperative that each approach be pursued in parallel.
Gene Therapy
Gene therapy, the introduction of healthy copies of the MECP2 gene to compensate for the mutated one, is the most advanced of our four curative approaches and is our lead program. We made a decision in 2010 to aggressively focus on gene therapy. Since then we have committed almost $7 million to this effort.
Our Gene Therapy Consortium was conceived and launched by RSRT in 2014 and in record time generated data that exceeded expectations. Importantly, the magnitude of improvement in Rett mouse models that received gene therapy is much greater than that of any drug ever tested.
Based on results generated by the Consortium the biotech company, AveXis, is expected to initiate a gene therapy clinical trial in people this year.
Technological advances in gene therapy are happening quickly, and rather than passively wait for the AveXis trial results we are moving full steam ahead with our Gene Therapy Consortium 2.0 comprised of a dream-team trio of scientists. The goal will be to have a next generation gene therapy product…should we need it… ready for clinical testing by 2021.
We've added a novel therapeutic strategy to the Gene Therapy category: DNA editing. Rather than introduce additional copies of MECP2 we aim to fix the mutation. And we've enlisted a premier gene editing company, Beam Therapeutics and a stellar group at UMASS Medical School.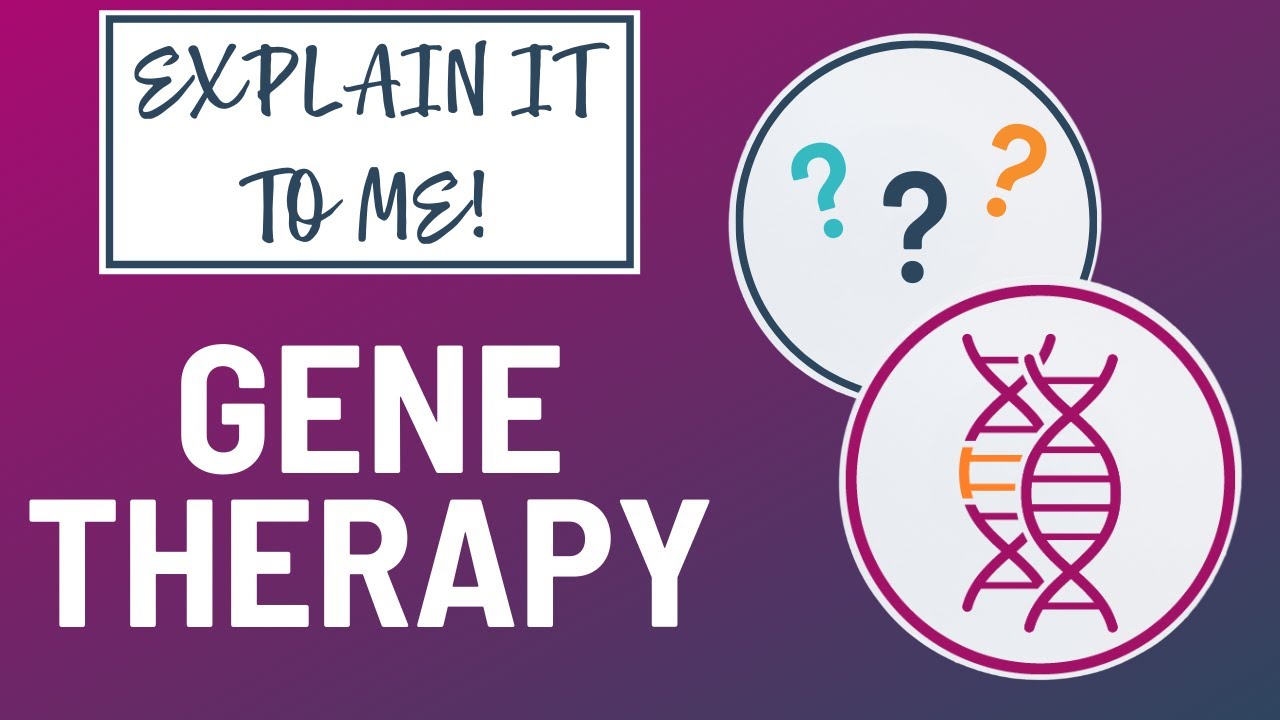 Gene Therapy Explained
"Without RSRT championing gene therapy, we would not be where we are today."
Brian Kaspar, PhD Chief Scientific Officer, AveXis
Girls and women with Rett have a mutation in only one of their two copies of the MECP2 gene. Like all females, one of the two MECP2 copies is randomly inactivated. The mutated gene is active and making defective protein in approximately half of all cells in the body, while the healthy copy of the MECP2 gene in those cells is silenced. Reactivate the silent copy and theoretically Rett is cured.
There is a healthy copy of MECP2 in every cell, we don't have to deliver it, it's already there, we just have to find a way to wake it up.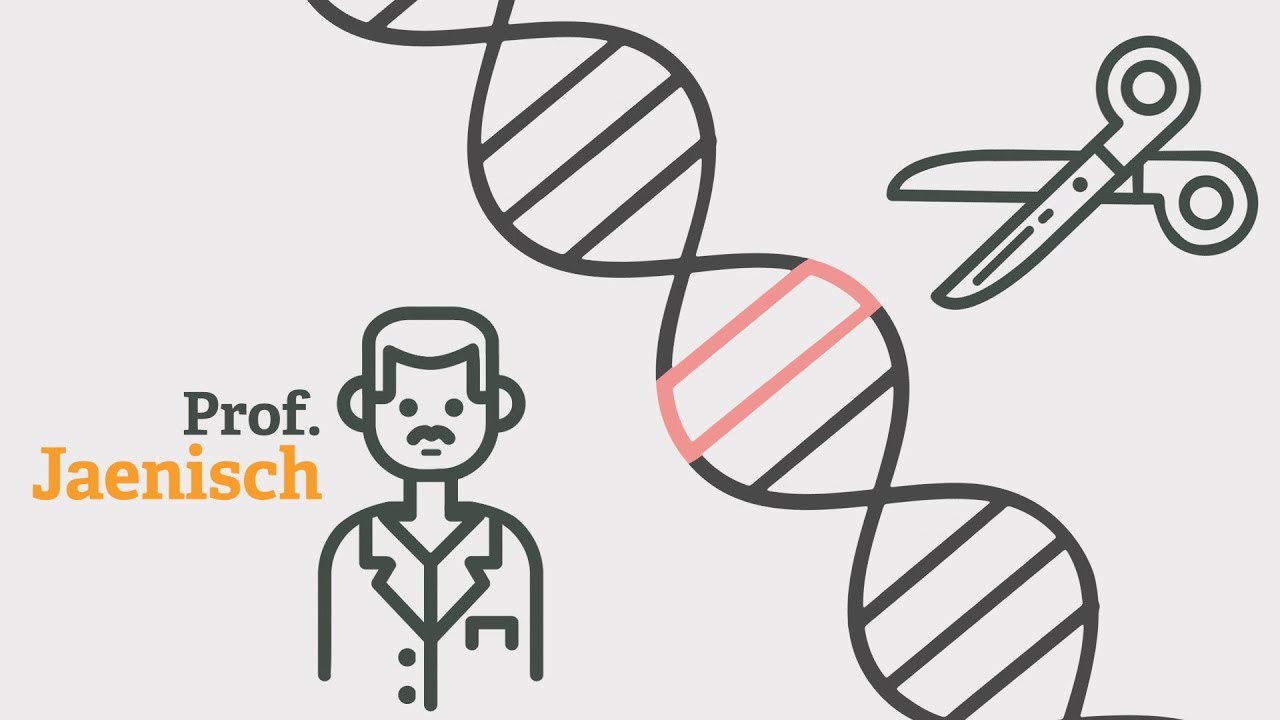 Jaenisch Lab Award
RNA Modifications
Rather than target DNA, this approach targets the intermediate step between DNA and the protein product: RNA. This area of science is hot and exciting and RSRT is right in the middle of the action.
Leaving no stone unturned we have invested $5.7 million in two main areas: RNA editing and RNA transsplicing.
Protein Replacement
We are collaborating with a biotech company that has developed a technology to deliver proteins to the brain. Alternative technologies are also being developed. We will monitor, evaluate and pursue worthy approaches.
Covering Every Base
Our four curative approaches intervene at all three stages of the "gene to protein" process. This multi-pronged strategy greatly increases our chances of success.
Treat
Although focused on CURE we also monitor treatments that have the potential to improve quality of life. These approaches do not directly target the root cause of Rett, MECP2, and therefore cannot be considered cures. All current and past clinical trials for Rett fall into this category. We monitor all treatment development programs and selectively invest in those most likely to significantly improve symptoms.
"By attracting the best scientists and clinicians, RSRT is in pole position to deliver on the pre-clinical work showing that Rett Syndrome will be a curable disorder."
Adrian Bird, PhD RSRT TRUSTEE & SCIENTIFIC ADVISOR Buchanan Professor of Genetics, University of Edinburgh
Enable
RSRT plays a vital role in creating the conditions that will enable the most impactful pharmaceutical and biotech industry investment in Rett research. Historically, approval of new drugs has been hampered by the absence of several key resources: 1) Lack of accurate, FDA-approved outcome measures for clinical trials, including devices that can accurately measure these outcomes, 2) The ability to identify the right patients for the right trials, and 3) Lack of human cells from patients to test new therapies in the lab.
The following projects address these issues and drive industry investment in Rett research. They are designed to remove barriers of entry and lower risk, thereby shortening the timeline for drug development and facilitating the approval of novel therapeutics.
Outcome Measures &
Biomarkers Development
There are currently no FDA-approved outcome measures for use in Rett clinical trials. We have established a consortium of expert Rett physicians to develop outcome measures that are meaningful to patients and their families and that are acceptable to the FDA and other international regulatory agencies. These measures fall into two groups: regulatory-approvable outcome measures and biomarkers that predict or correlate with efficacy. Part of this effort will also include collecting information on Rett symptoms and the needs of individual patients in order to shorten clinical trial enrollment time.
We aim to facilitate the most promising clinical trials.
Clinical Trial Consortium
The Rett Syndrome Clinical Trial Consortium was launched by RSRT in the fall of 2017 with the primary objective of providing expert Rett physicians with the personnel and resources necessary to execute high-quality clinical trials in a timely and efficient manner.
We are excited to launch our first FDA-regulated trial within the Consortium in 2019 and expand our clinical research to include commercial and clinical-stage industry partners.
Testing Therapies in Patient Cells
Because no animal model can completely duplicate the human disease it is important to verify results from animal studies using human cells. Today, technology exists to convert skin or blood cells collected from individuals with Rett into brain cells. These cells can be used to replicate results observed in animal models. Since brain cells can be generated from any individual with Rett, this technology also allows us to assess whether there are significant differences among individuals in response to a new therapy. We are building a bio-repository of these cells that can be freely accessed by academic and industry scientists.
Learn
Our strategic investments in basic science have led us to this promising new stage of research in which we can realistically pursue the curative approaches just described. We live in an exciting time: scientific advances are continuously providing insights that could open doors to new and better ways to treat your children. Therefore it is critical for RSRT to continue to LEARN by closely monitoring scientific breakthroughs and novel technologies that can be put to work to defeat Rett.
Maximizing the Impact of Your Support
Since RSRT's founding, we've been committed to maintaining exceptionally low overhead expenses. This commitment will continue, with expenses for fundraising and administration less than 10% of the research plan budget. Here is how the $33 million plan will be allocated across the different paths:
The $66 million that we have strategically awarded to research to date has resulted in the knowledge, data, and partnerships that inform and guide this Roadmap to a Cure.
RSRT sets the research agenda by proactively identifying and monitoring promising therapeutic areas, seeking out scientific and industry partnerships and working closely with them to advance programs through the drug development pipeline.
The RSRT team is lean and fiercely focused on what matters most: healing our children as quickly as possible.
"The day my daughter was diagnosed I made her a promise that I wouldn't rest until we found a cure. We have an opportunity now, as never before, to drive the science that will change lives."
Monica Coenraads EXECUTIVE DIRECTOR Rett Syndrome Research Trust
Start changing lives
The Time is Now
Whether you live in the U.S., Europe, South America or elsewhere, we need you. We cannot rely on governments or industry or anyone else to cure our children.
It's up to us. Help us change lives and complete the form below.
"We wanted to do everything in our power to help RSRT carry out Roadmap to a Cure so we made a pledge that goes above and beyond what we would normally contribute. No investment is more important for our daughter and for all who live with Rett Syndrome. We're proud to be Roadmap Trailblazers."
Jim & Audra Small ROADMAP TRAILBLAZERS
MEET THE TRAILBLAZERS